... because after all it
WAS
Alice who was late for tea ...
I got the idea from a car forum several years back. I simply visualize some guy getting pulled over by the cops in a Jag and the officer sauntering up to the door. He asks, "why are you going so fast" ... and the reply comes, "well of course I'm late for tea". I'm not really sure why, but it made me laugh and stuck in my head. Made the vanity plate choice easy ... and naming the car really simple too.
Alice is a girly girl and likes having her photo taken. She photobombed the lake a few times ... and the church too. Eventually I just gave in.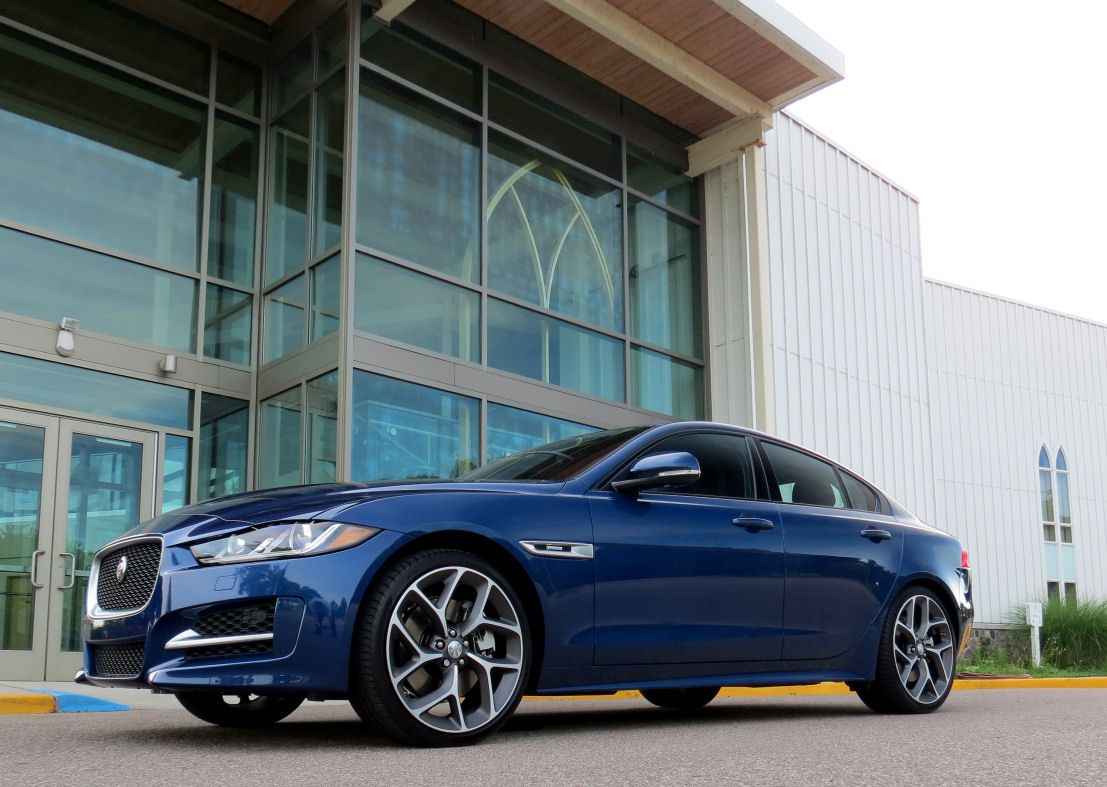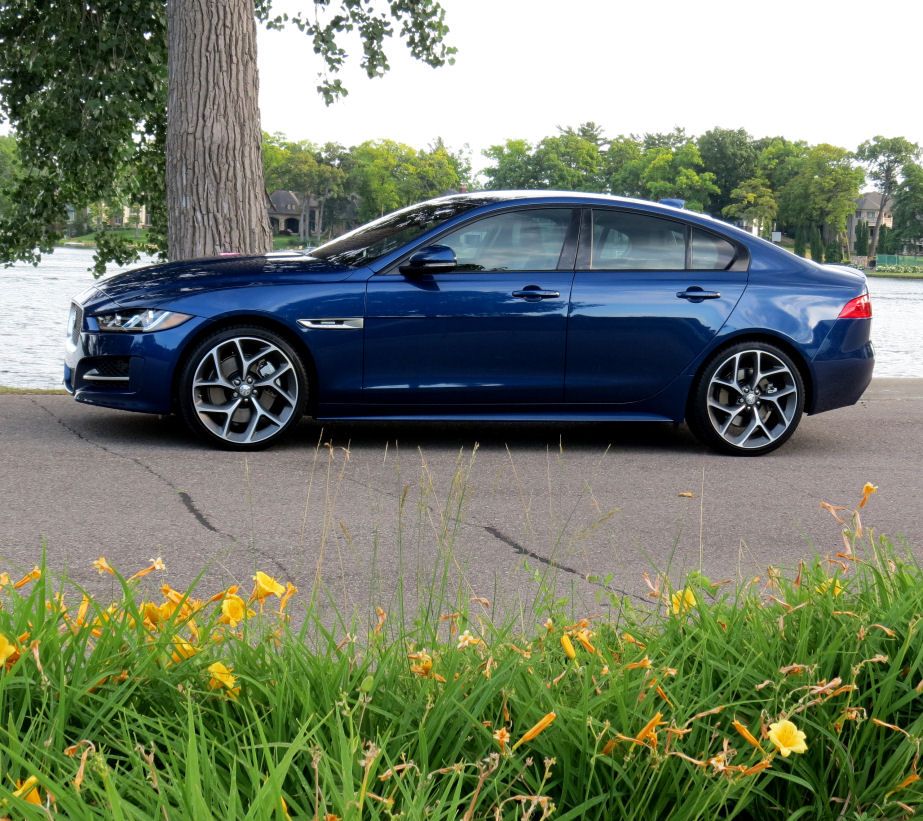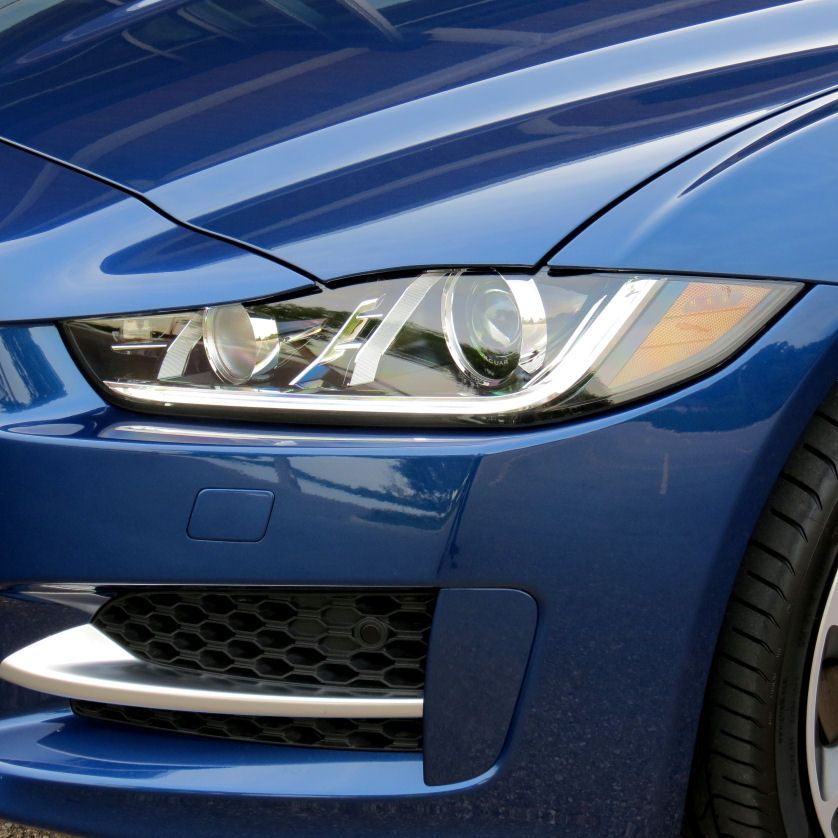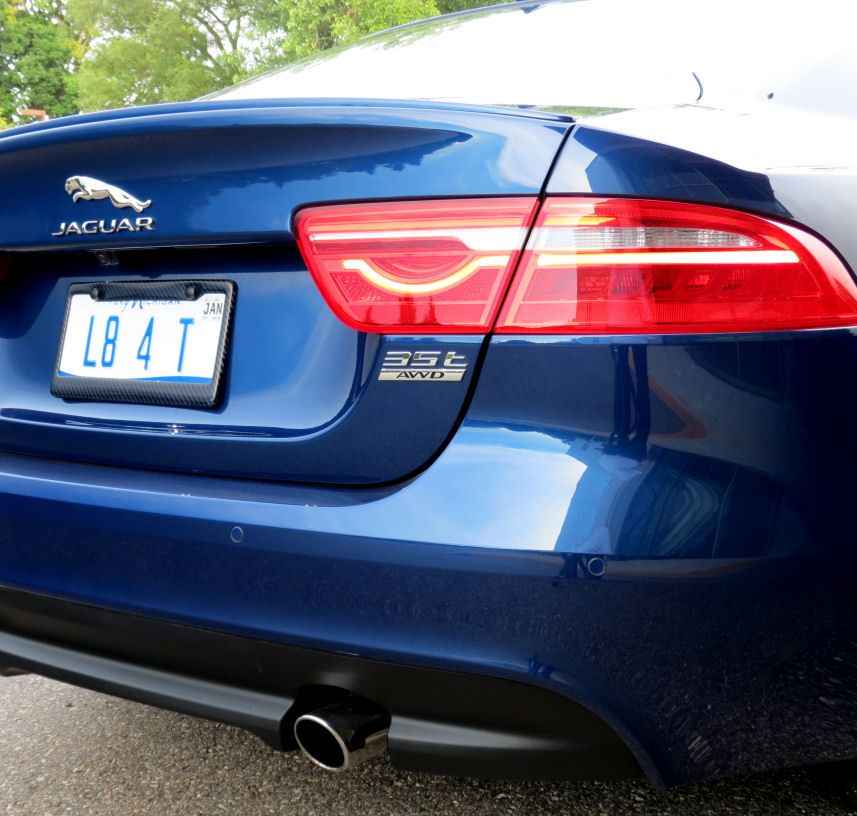 Jaguar Union Jack Accessory Sill Trim:
Jaguar Union Jack Accessory Center Caps: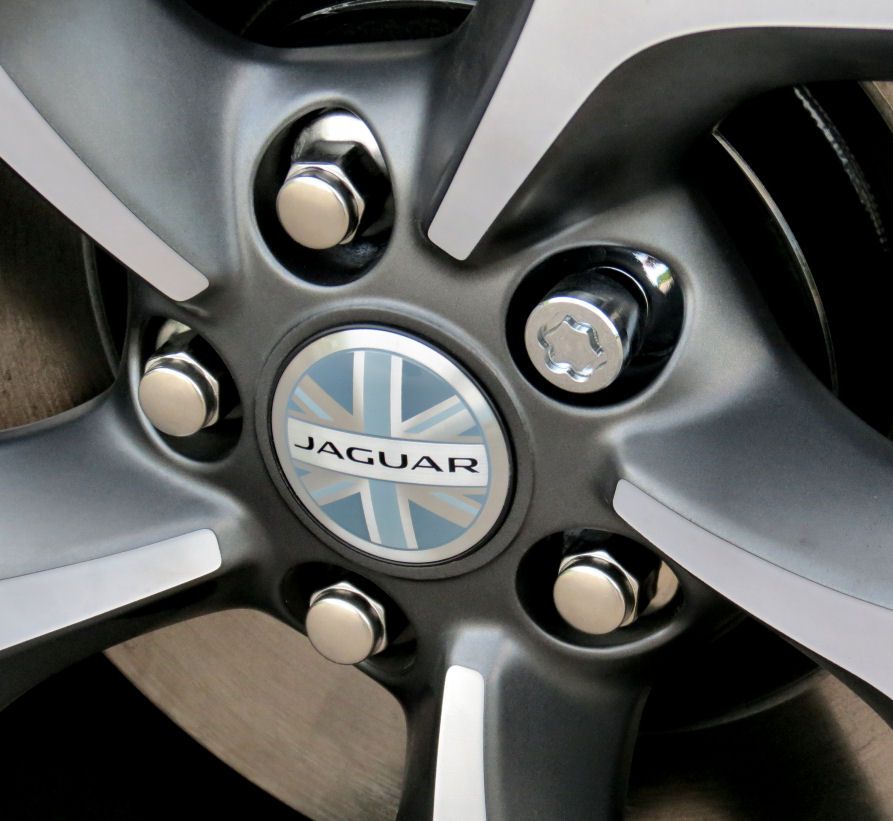 I have some additional plans for a few more accessories and some mild mods ... but those will come later this year. For right now I am just enjoying the drive. Great car. A bit of a sleeper where I live. Nobody really expects to get passed by a fast Jag ... but I have to hurry - I'm late for tea :p .
Thanks again to
Jaguar Land Rover of Farmington Hills
for all of their help!
US SPEC
3.0 V6 340hp AWD R-Sport
Bluefire
20" Propeller Wheels
Adaptive Dynamics
Jet / Oyster Taurus leather
Etched Aluminum Interior Inserts
Heated and air conditioned seat pack (Comfort and Convenience Pack)
Technology Pack
Heated windshield and washer jets